DELTA JS has an engineering and software development staff. Its key people are characterised by an excellent scientific education and many years of practical experience to identify and analyse problems and to provide solutions.
Key people are:
Joachim Schmied, Dr.-Ing., President and founder
Dr. Joachim Schmied earned his doctorate at the University of Darmstadt's Institute for Machine Dynamics in Germany. Before founding DELTA JS he has worked for twelve years in the turbomachinery industry, nine years as a development manager. Dr. Joachim Schmied is a member of several scientific committees such as the "International Symposium on Magnetic Bearings" and the "International Federation for the Promotion of Mechanism and Machine Science (IFToMM)".
Joachim Schmied
Andreas Fuchs, Dr. Ing., Development, Engineering
Dr. Andreas Fuchs earned his doctorate at the Technical University Braunschweig at Prof. Glienicke (Institute for Machine Elements and Materials Handling). Thereafter he worked 13 years for BHS Gears in different managing positions (calculation, development, product line planetary gears), before he joined DELTA JS. Dr. Andreas Fuchs is a generally recognised expert in the area of hydrodynamic fluid film bearings.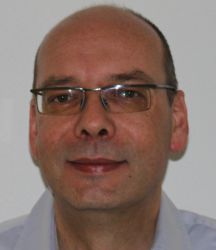 Andreas Fuchs
Tatjana Wörle-Schmied, Chief Financial Officer
Tatjana Wörle-Schmied earned her masters degree in economics and finance at the University Zurich in 1993. Previous positions and activities before joining DELTA JS in 2005 include director account management, fixed income portfolio management, research and business cycle analysis, as well as initiation of micro finance projects.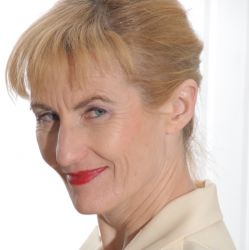 Tatjana Wörle-Schmied
Marco Perucchi, Dipl.-Ing. ETH, Engineering
Marco Perucchi earned his engineering degree at the Swiss Federal Institute of Technology (ETH). He had gained 16 years experience in mechanical design layout and finite element analyses with various machines and structures (bodies and bogies of railway carriages, machine tools, ski bindings, turbo machines) before he joined DELTA JS in 2001, where he extended his vast engineering skills with rotordynamics.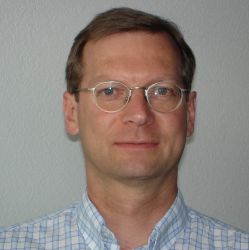 Marco Perucchi
Frédéric Gaulard, Master of Engineering, Engineering
Frédéric Gaulard earned his masters degree in mechanical engineering at Institut National des Sciences Appliquées de Strasbourg (INSA Strasbourg, formerly ENSAIS). Before joining DELTA JS in 2011 he worked 11 years in the turbomachine industry, where he gained experience in the field of industrial steam turbines and in rotordynamics of centrifugal compressor trains.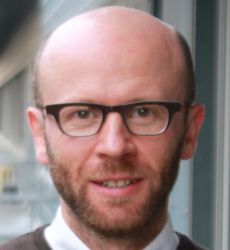 Frédéric Gaulard
Alexey Stupishin, Dr. in Physics, Software Development
Dr. Alexey Stupishin earned his doctorate in physics and mathematics at the State University Saint Petersburg, Russia. He has more than 25 years experience as a programmer and system analyst. Since 2003 he works for DELTA JS.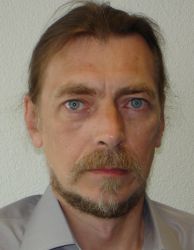 Alexey Stupishin
Olga Stupishina, Testing, Quality Control
Olga Stupishina has a university degree in applied mathematics from the State University Saint Petersburg, Russia. She has worked in several research projects and has several year experience in data analysis. She works for DELTA JS since 2006.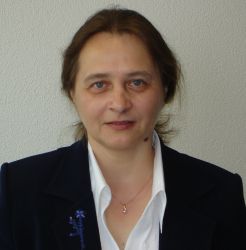 Olga Stupishina